We started with a simple idea.
INCDO-INOE 2000, Research Institute for Analytical Instrumentation, ICIA Susidiary, has as main activity objectives: the research, design and development of analytical laboratory instruments, as well as the elaboration of analytical methods for a wide range of samples. Along with the development of the Institute and following the expertise requests in various fields, these preoccupations have extended towards environmental, health, clean technologies and technological modernizations programs.
The Institute has a remarkable endowment that corresponds with the multidisciplinary character of research, design and execution specific to its working teams. The Institute has several research laboratories in chemistry, analytical chemistry, spectroscopy as well as design, mechanic and electronic execution workshops. This structure allows the tackling of a project from research stage up to prototype elaboration stage.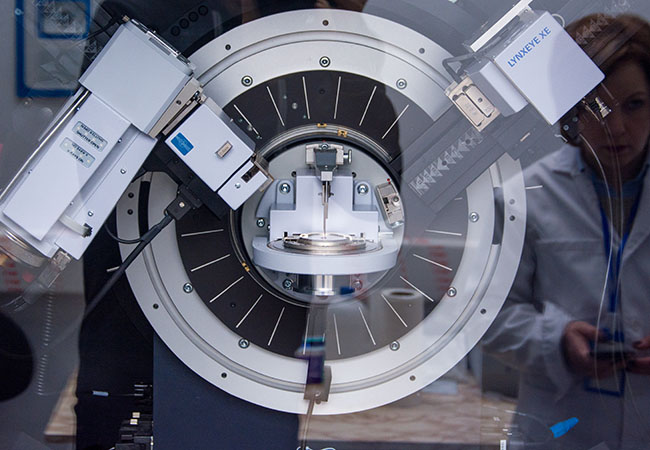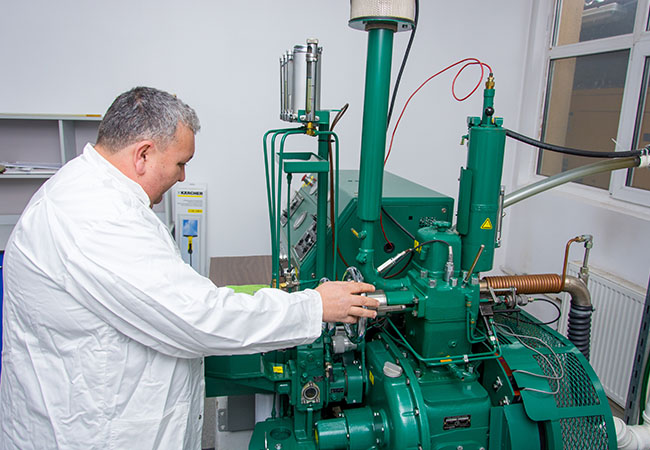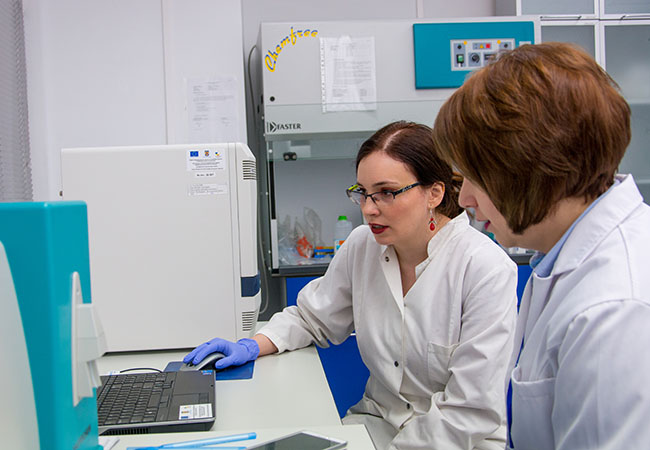 "

Our passion is in making, our expertise is in engineering. From startups to Fortune 500s, we consult on product testing and design for mass production.

"